Bee Ethic 2.0 was reco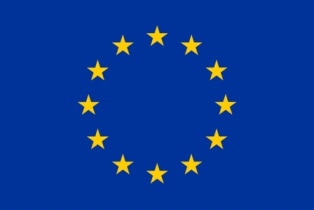 gnized among the first entrepreneurial projects in Europe, supported by SME Instrument – Horizon 2020.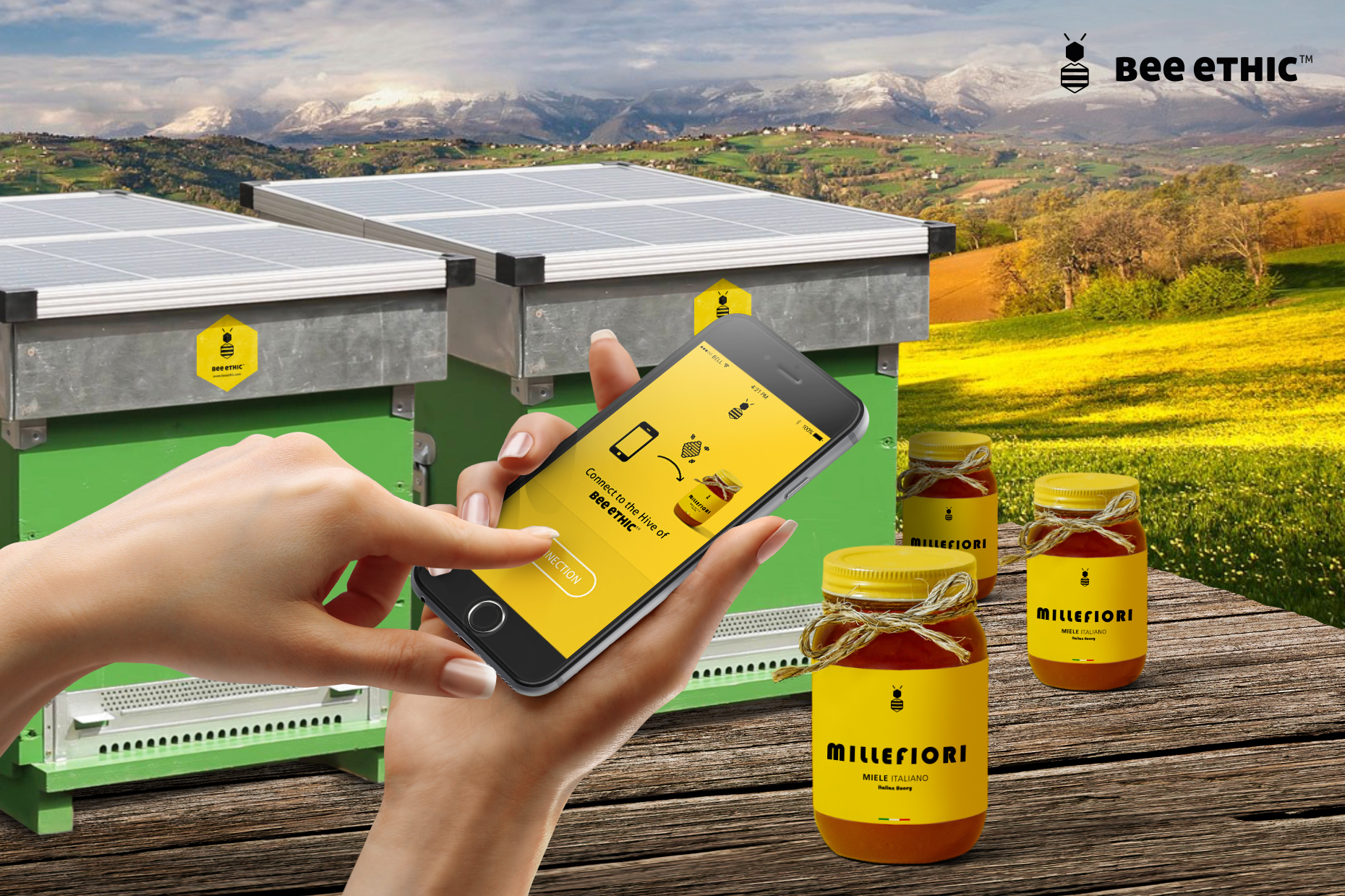 The Bee Ethic 2.0 hive is always connected to the Bee Ethic Cloud, granting bee-keepers access to their hives directly from their smartphones to monitor their hives' health status, brood temperature and anti-Varroa treatment program.
If they deem it necessary, bee-keepers can also start manually a treatment using their phone.
Thanks to our networks, we are expanding the Bee Ethic monitoring system which, in addition to hive's temperature, humidity and weight, can also provide bee-keepers with additional information on bees' and the environment's health.
Bee ethic 2.0 Hive @ Apimell - March 2019